Congratulations to Isaac Page and Bella Bauck! They are this year's Triple A Winners for New York Mills High School. Each year, 2 representatives from the senior class are selected for the award. This MSHSL award recognizes students for excelling in Academics, Arts and Athletics.
The New York Mills Education Foundation's mission is to partner with our community to provide all New York Mills students with enriched, innovative learning experiences, guiding them to extraordinary opportunities. You can become a contributor to our cause, or participate yourself by clicking the link below.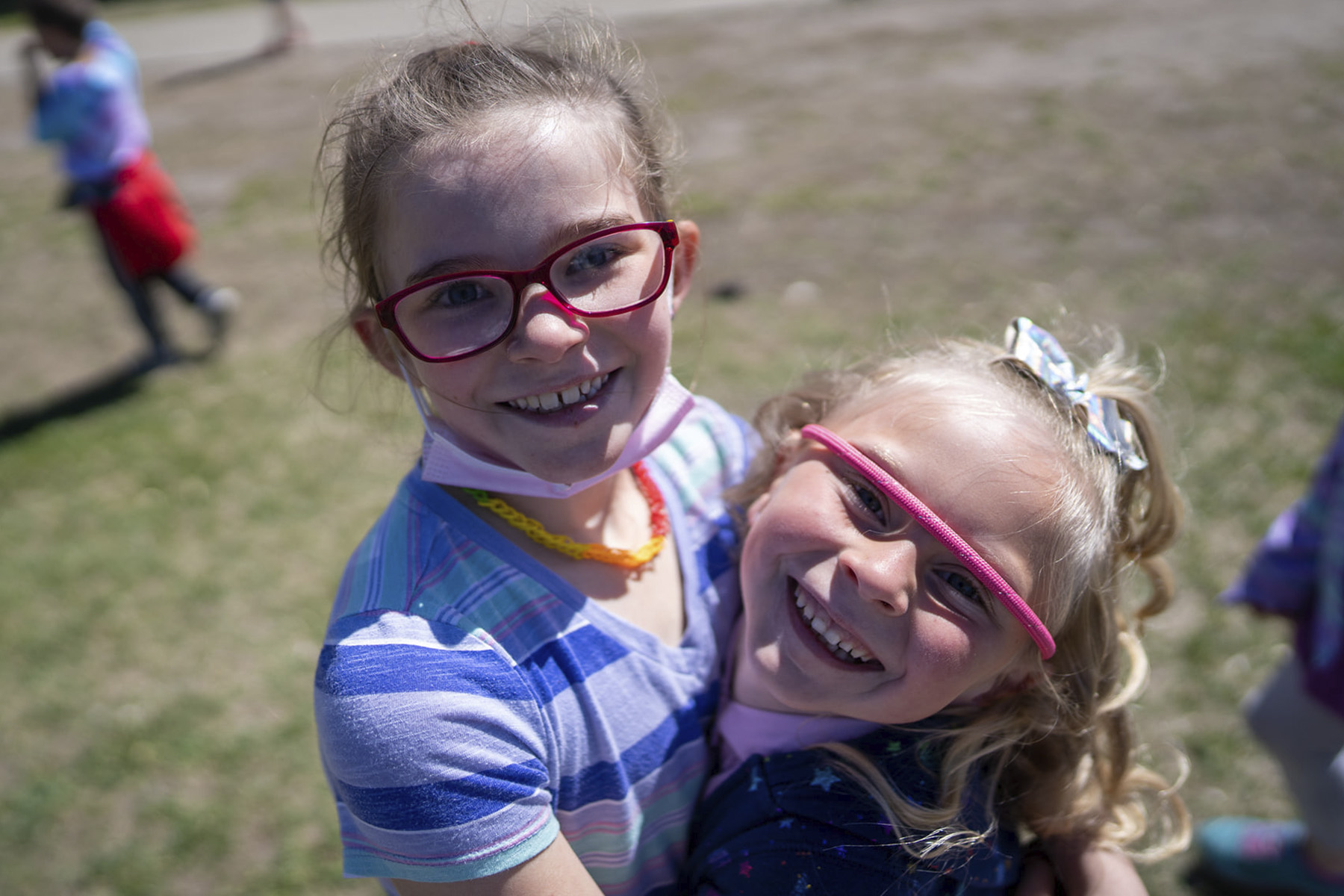 Where Every
Child is Known
We differentiate our instructional programs to help all students access a rigorous education with the enrichment and support for accelerated learners, English language learners, students with disabilities, and students below grade level.